The holidays can be especially difficult for full-time family caregivers of an individual with a chronic illness or disability during a typical holiday season, but 2020 has presented its own unprecedented difficulties. Fear, increased stress, isolation, financial hardship, and loss of regularly scheduled respite are just a few of the challenges the pandemic has caused for family caregivers.
As a result, Alabama Lifespan Respite wants to help brighten the season for caregivers statewide during November (Caregiver Appreciation Month) and December, and we need your help!
Are you, your family, church, community group, office, or other organization interested in providing holiday cheer to a caregiver this holiday season?
Alabama Lifespan Respite, c/o Card Drive, 1856 Keats Dr. NW, Huntsville, AL 35810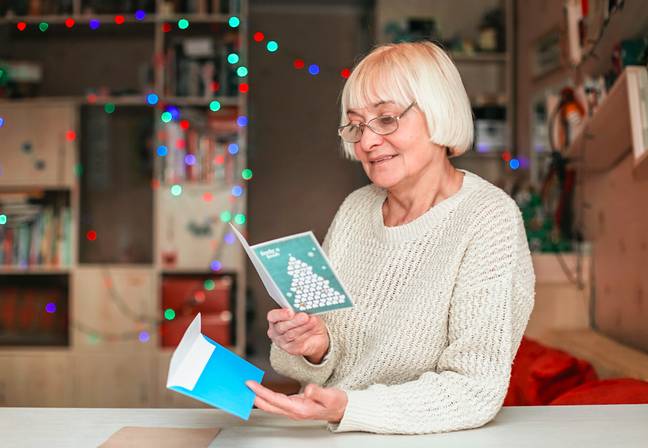 Alabama Lifespan Respite will forward holiday cards on to caregivers statewide. Deadline to mail cards is Dec. 11.
Thanks for caring and happy holidays!